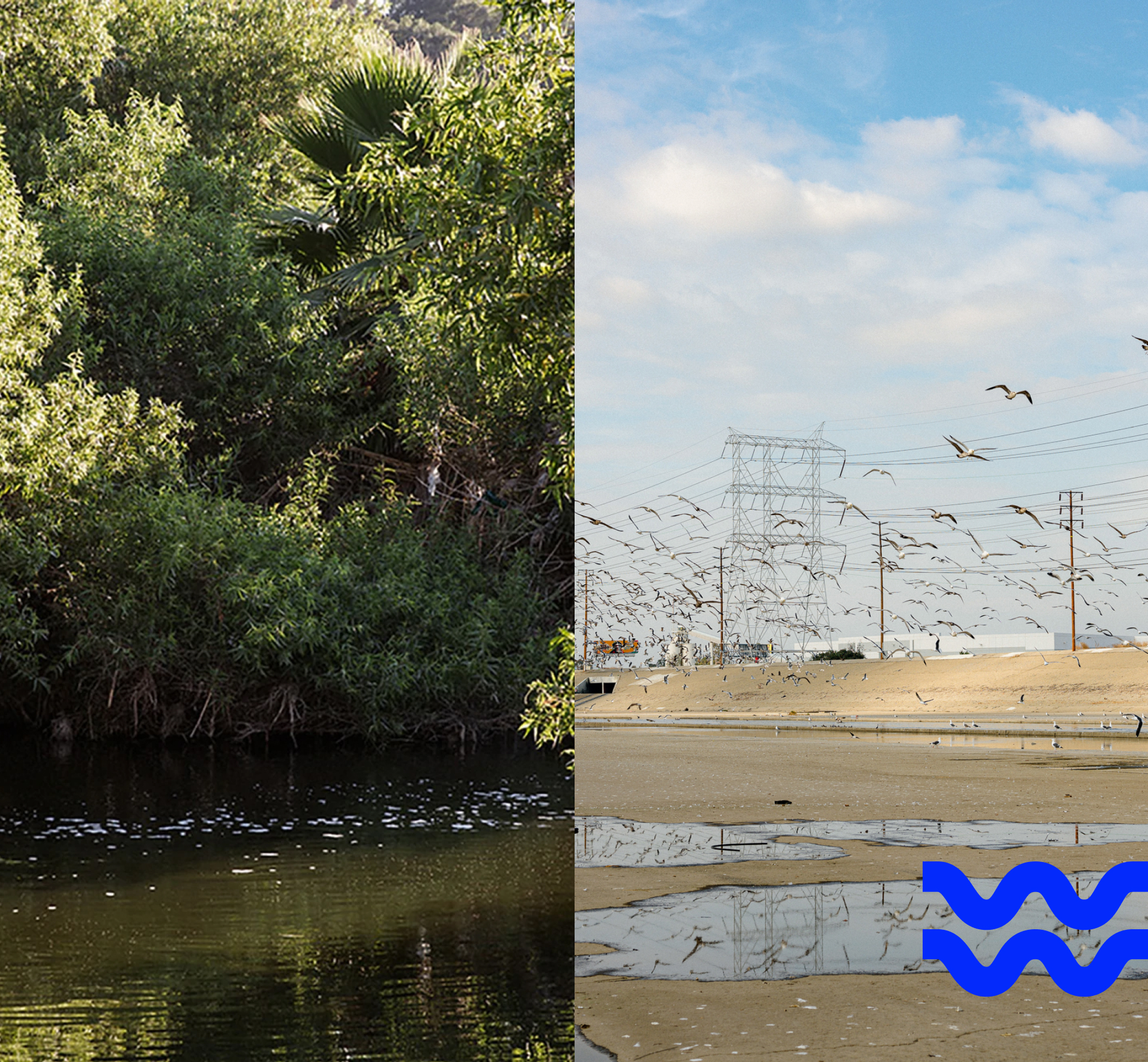 Take action now
Send a Letter to the Editor
The LA River spans 51 miles, with sections of wetlands, natural habitat, and green space that make our community healthy and resilient to climate change. However, current plans for wastewater recycling and stormwater capture may reduce River flows if not done effectively, potentially threatening efforts to restore the LA River and its vibrant ecosystem. But it is possible to balance our needs for wastewater recycling and protecting our local wetlands by keeping the River wet.
Let's spread the word about the benefits of keeping the LA River wet by sending a Letter to the Editor to a local publication and telling them why the River is important to you. You can get started using our template!
How to write your letter
We've included some suggested text, but feel free to make it your own by introducing yourself, describing your relationship with the LA River, and talking about why keeping the LA River wet is important. 
Together, we can advocate for a healthy LA River with sustainable flows.